SUPER MONDAY
A motivational and informational morning message from Superintendent Willis
Week 15 ~ November 20th, 2023
Super Monday Message
Happy Thanksgiving! Thank you for being a part of our community and supporting our schools. I'll be brief today. In the heart of the Michigan State University (MSU) campus in East Lansing there is a rough looking tree that has been named "The Resilient Oak" (Picture Attached). The tree has an interesting history. When MSU was originally constructed in 1855, most of the forest there was cut and used to build buildings. A few trees were left to beautify the campus. This tree was one of them.
In the early 1900's a university president thought they could increase the shade on campus by cutting the tops of the trees off, encouraging the trees to grow out instead of up. Cutting the tops off created a stem of rot in the center of the trees and many of the large trees are now hollow. They tried to prevent this by putting a metal cap on top of the cut. In 2016 this particular tree was blown over by a significant wind storm and only a small portion remained standing. The large portion of the tree that fell and broke off was used for research on campus. The hollow center through much of it and the metal cap on the top indicated it was one of the original trees. The sliver of the tree that remained has continued to grow and is slowly trying to heal from what should have been a fatal accident seven years ago.
The researchers of the tree concluded that it was between 375 and 400 years old. If that tree could talk, it could tell the entire history of the state of Michigan. It would have seen, and been seen by, every student to walk on that campus for the last 168 years. The deep roots of the tree allow it to continue growing despite so many years and what should have been a finishing blow.
Thanksgiving is a great time to reflect on our roots. It's a great time to be with and think about what keeps us resilient despite difficult storms. We have excellent roots in Piute County that make us resilient and strong. We have many great years to come. Have a wonderful Thanksgiving and a wonderful short week 15.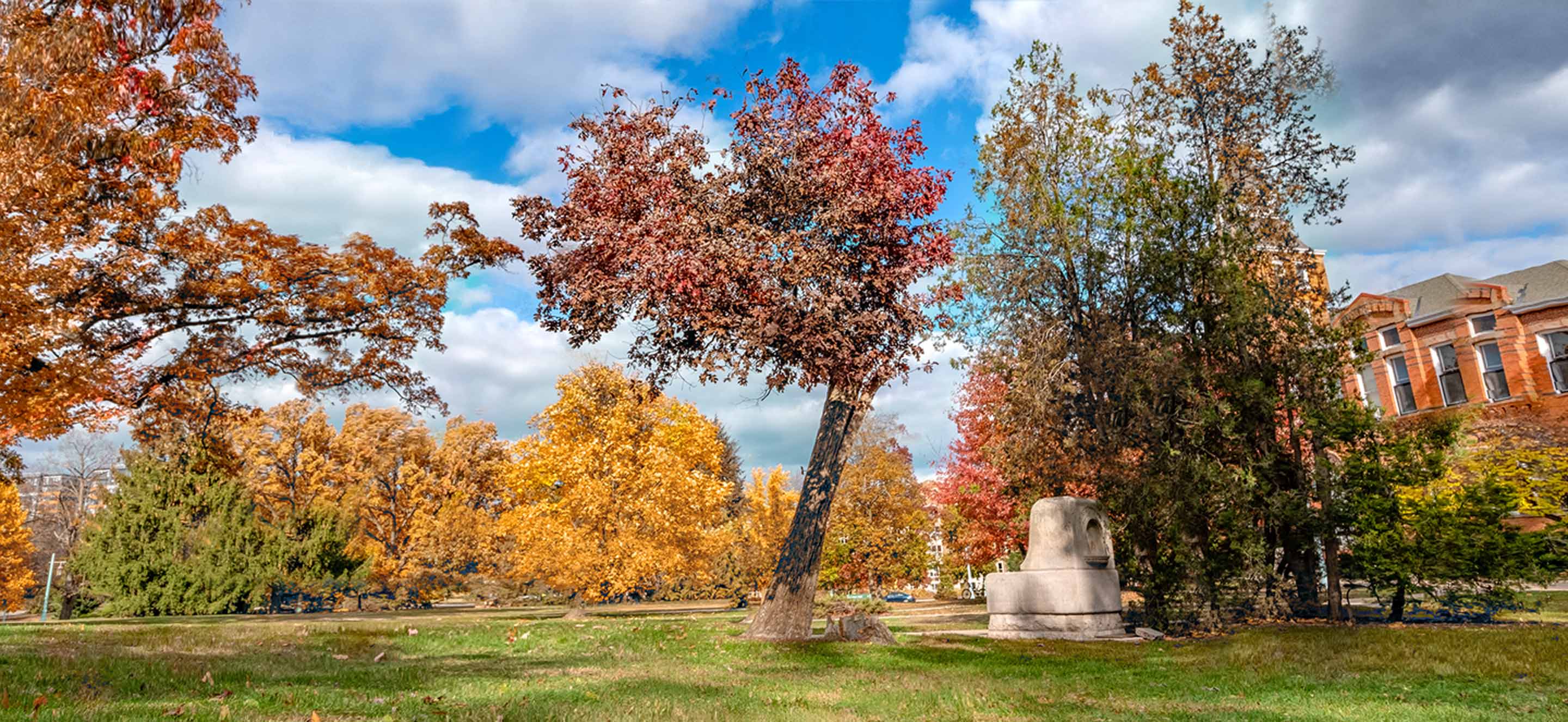 Super High Fives
Just a couple of the awesome recent accomplishments that need a big thank you.
A super high five to the girls basketball team for organizing the Meet The T-Birds Night. It was good food and good entertainment. Thank you to all the coaches and parents that helped make the event a success.
A super high five to our local veterans. They made a great sacrifice for us and we love having them come to our schools each year. We're proud to have so many in our communities that have given so much to our country.
Other Super Information
Super Weekly Schedule
Monday
Nov. 20th
Tuesday
Nov. 21st
Wednesday
Nov. 22nd
Thursday
Nov. 23rd
Friday
Nov. 24th
Saturday
Nov. 25th
PHS Day
"A" Day
"B" Day
No School
No School
No School
No School
Other

Thanksgiving
🏀 Men's Basketball
Beaver @ Piute

🏀 Women's Basketball
No Events This Week

🤼 Wrestling
No Events This Week